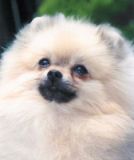 EBERDENE POMERANIANS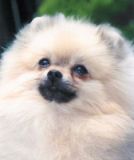 Registered at and Member of the Kennel Union of Southern Africa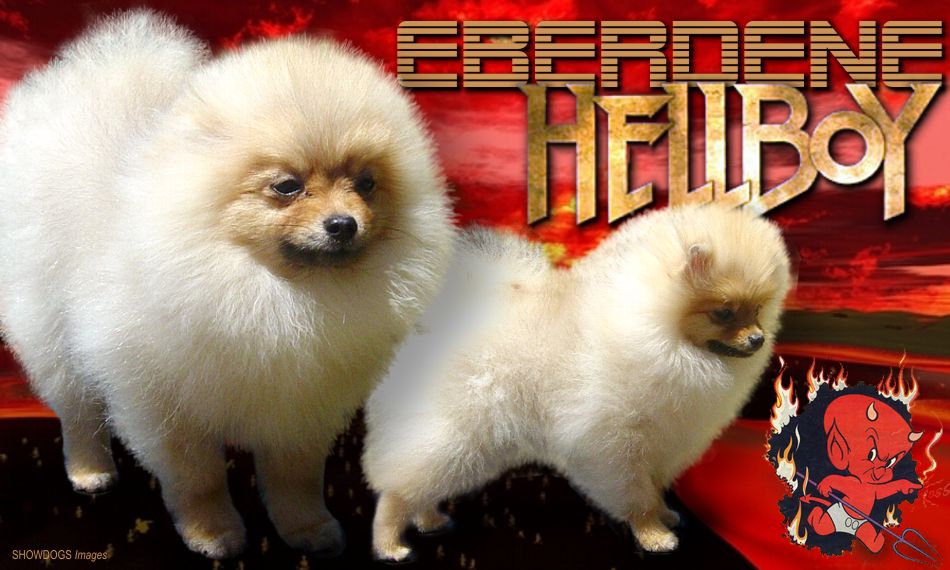 (Above picture created by Showdogs)
Eberdene HellBoy
"DB"
Born: 24 February 2008
Sex: Dog
At his first open show DB was awarded his Minor Puppy class, Best of Breed and rubbed some serious shoulders with fellow canines in the Group ring, attaining fourth in puppy Group. At his first FCI show (TKC), he was awarded with Most Promising Puppy and an Excellent grading – he achieved 2 nd in puppy group.
Some of his other wins include:
· TKC – Best Puppy & RCC
· SA Ladies – Best Puppy
DB has a lovely outgoing personality and loves to show for his MOM (Tracie)….
Bred and presented by Owen & Tracie
Contact Info for Pomeranians:
Tel: 084 870 4217 (Owen)
Web Page Designed & Maintained by
Eberdene Pomeranians
© Eberdene Pomeranians 2005-2009